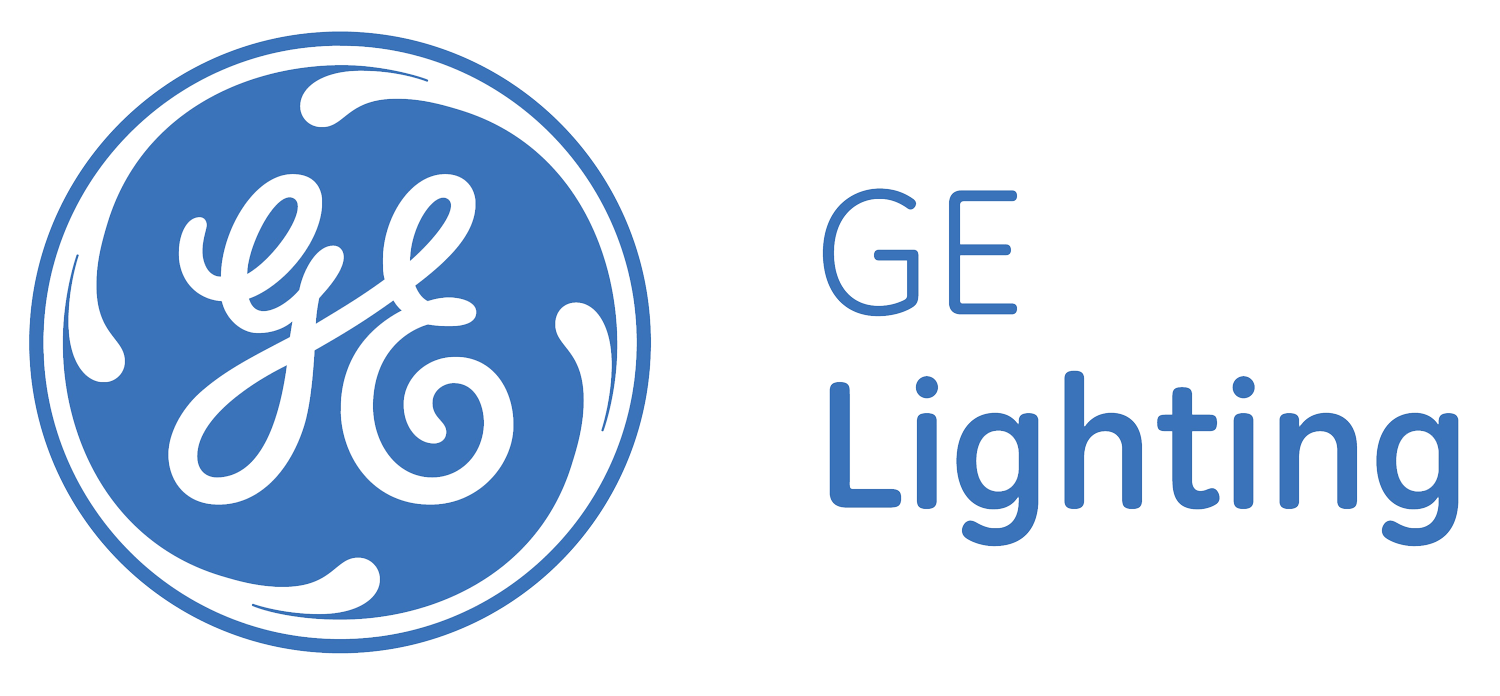 Whyze Group recently completed a project with Cleveland-based GE Lighting to improve demand among GE's commercial and industrial lighting customers.
The scope of the project encompassed new opportunities that are emerging in a complex ecosystem of relationships in the lighting industry. That ecosystem includes GE engineers, sales people, lighting agents, designers, architects and end users.
The outcomes of this project are expected to bolster GE Lighting's already powerful product portfolio and brand.
Whyze Group partnered on the project with Marcus-Thomas, one of the top advertising agencies in Cleveland.
GE Lighting is a division of General Electric and is also based in Cleveland.
Whyze Group is a strategic product development and management consultancy based in Cleveland, Ohio.
April 8th, 2014